EWA Tuition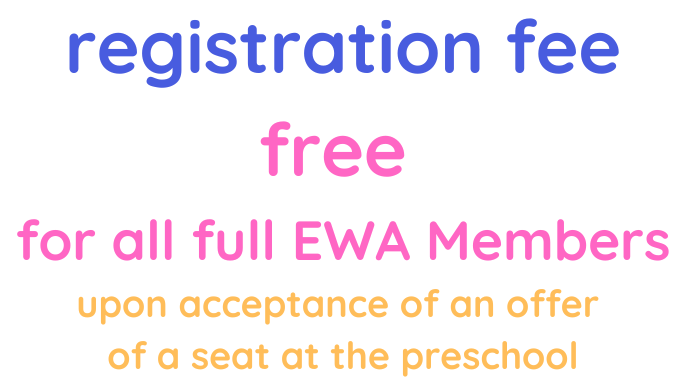 The following tuition is for the school year starting in late August, until early June (approx 10months).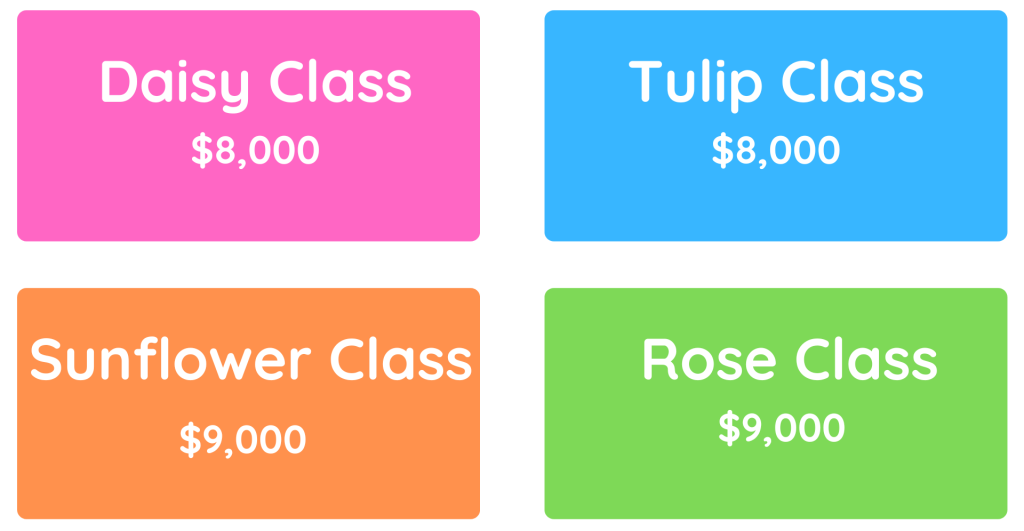 Tuition is invoiced in 2 installments. August and December.
The first payment will include the operational fee.
For mid-year enrollments tuition will be pro-rated with orders that show a late arrival date to post.
Refunds will be issued for early departure upon presentation of orders to depart.
Refunds will not be issued for any other reason. Transfering to local Japanese school, taking a vacation, or deciding to leave early to the next post (without orders to do so) are NOT grounds for refund. Please
Requests can be made to the EWA Board, on a case by case basis.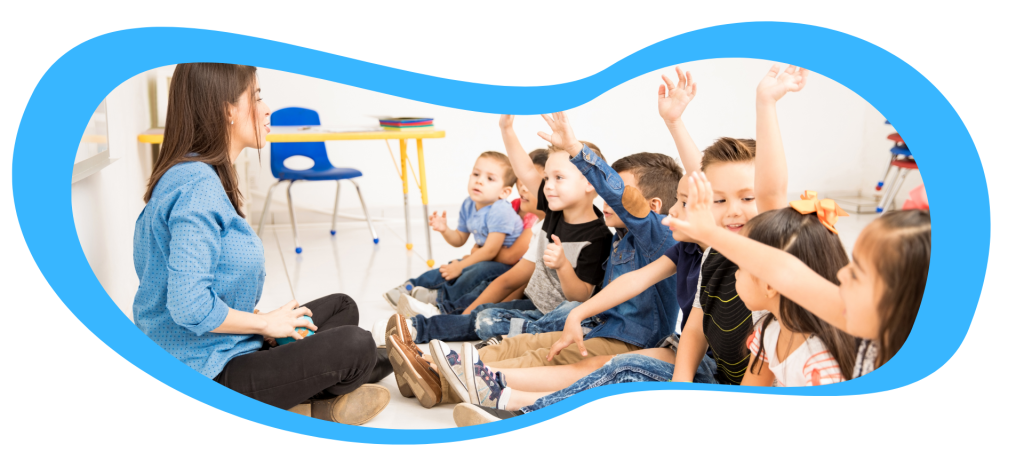 Reservations for afternoon classes are accepted at any time throughout the month via our online sign up system.
Please go to our after school sign up page to make bookings.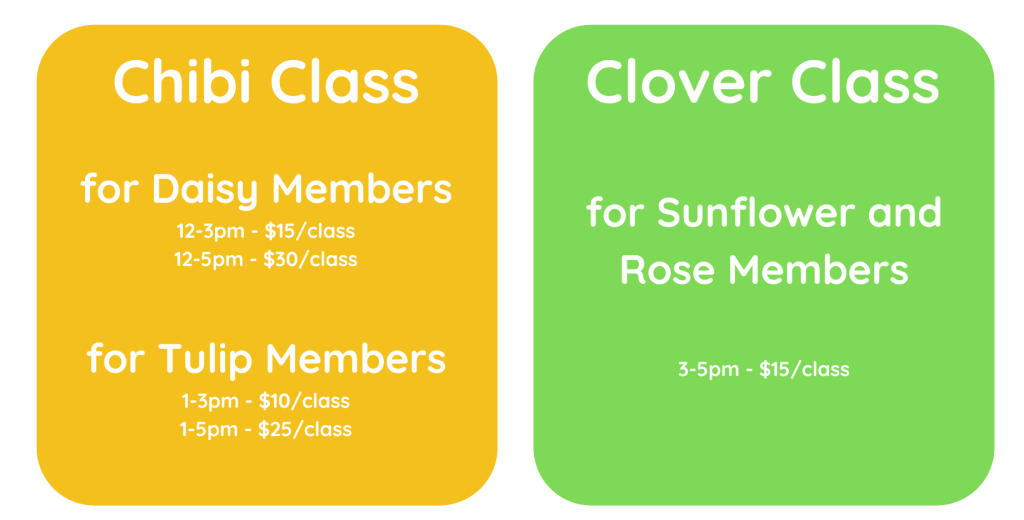 Bookings are accepted until the 25th of the prior month.
Advanced bookings are recommended.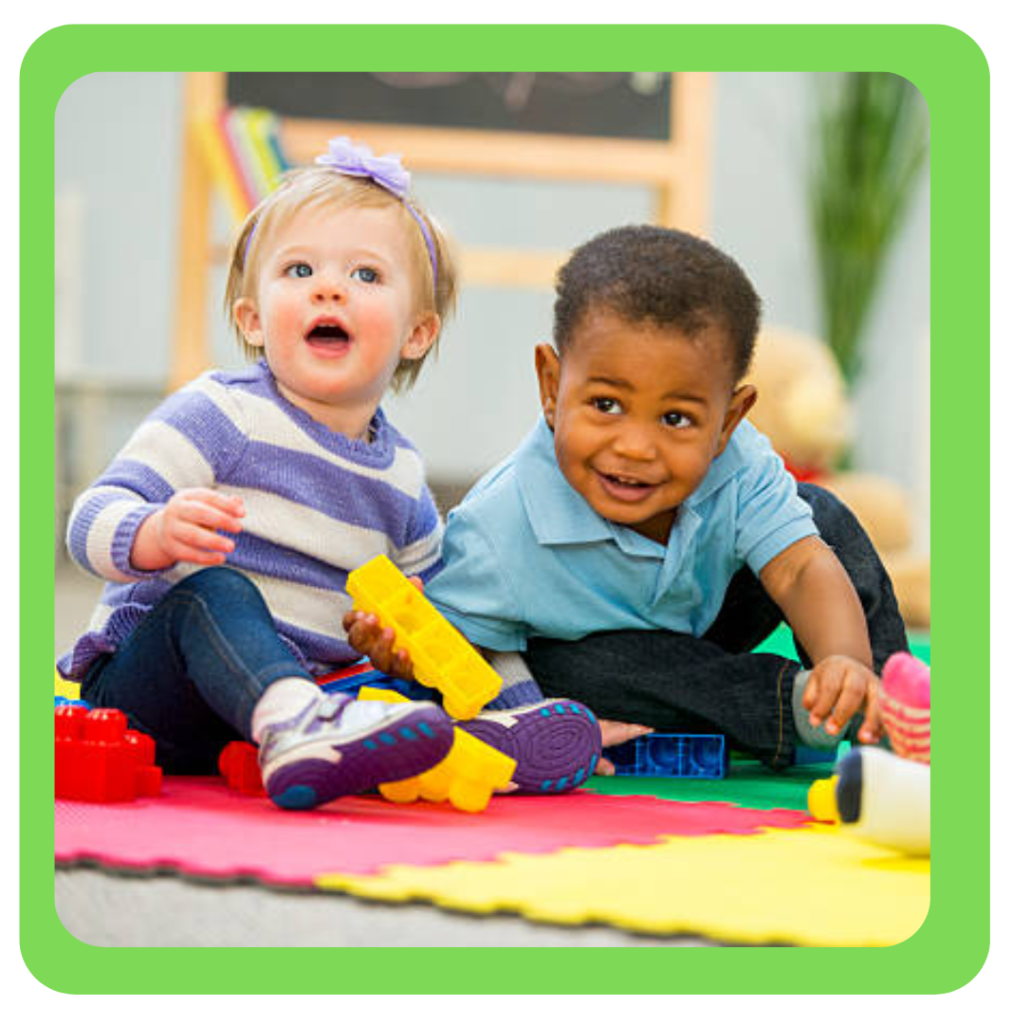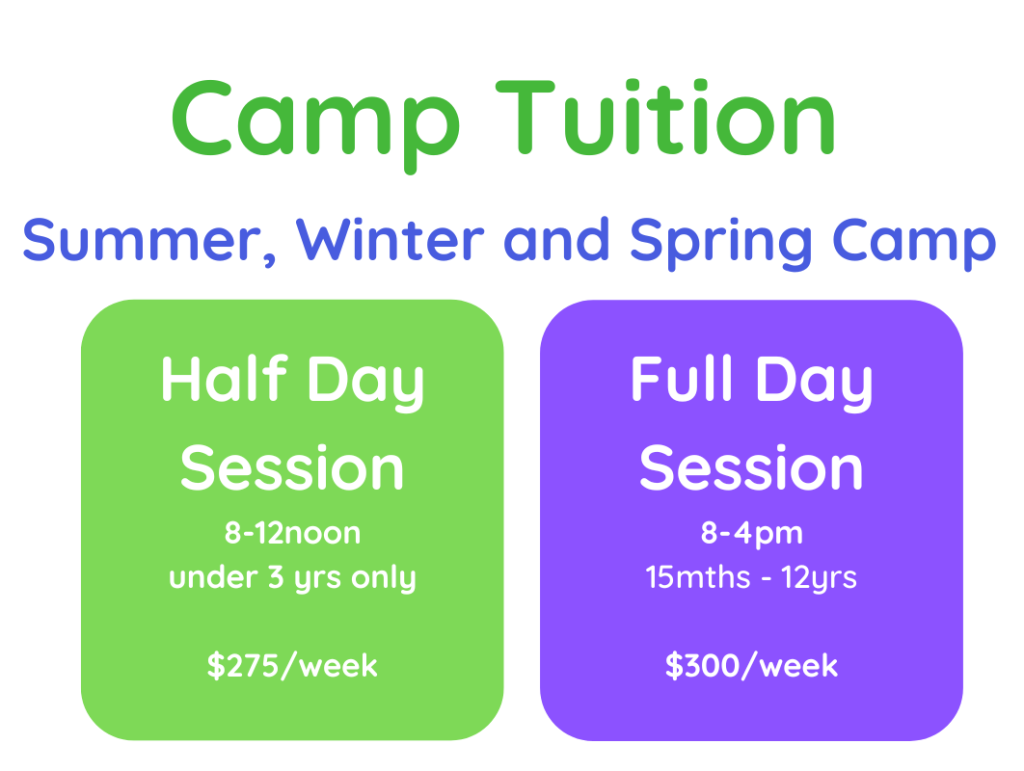 All preschool students and alumni receive priority entrance into the camps each year.
Seats are very limited especially during summer period.
New members are accepted each year on a as-available basis.