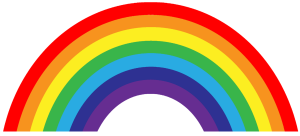 Our curriculum is the Creative Curriculum.
We provide challenging activities which offer children many opportunities to construct new knowledge about their world through play. Each day's schedule is carefully planned to provide developmentally age-appropriate activities designed to entice children to explore and learn.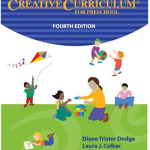 The lessons and activities follow The Creative Curriculum for Early Childhood developed by Teaching Strategies, Inc. located in Washington, D.C., U.S.A. The curriculum provides our staff with clear and concrete ways to apply child development research and learning theories in our classrooms.
We provide Progress Reports twice a year to keep parents up to date with children's progress which are based upon the 38 objectives provided by the curriculum.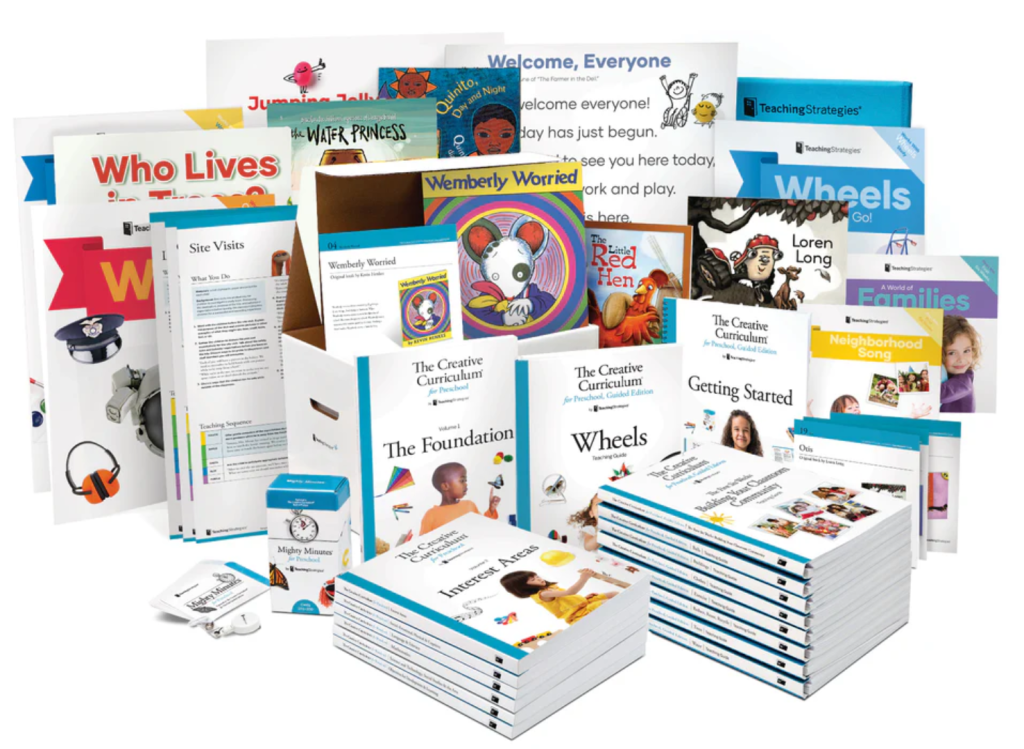 An important component of the creative curriculum framework is the learning environment.
The use and organization of the space in the classroom; the daily schedule and routine;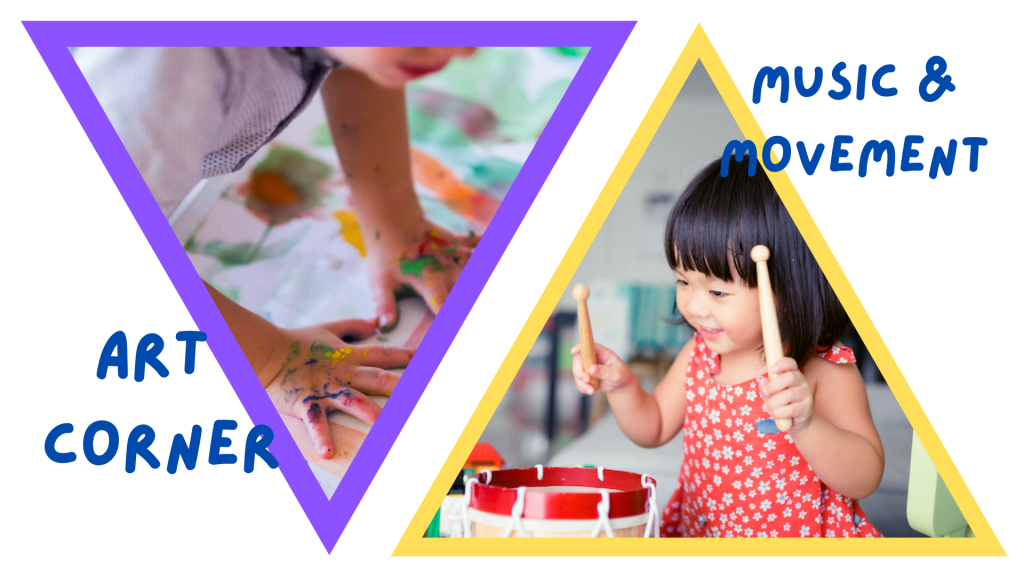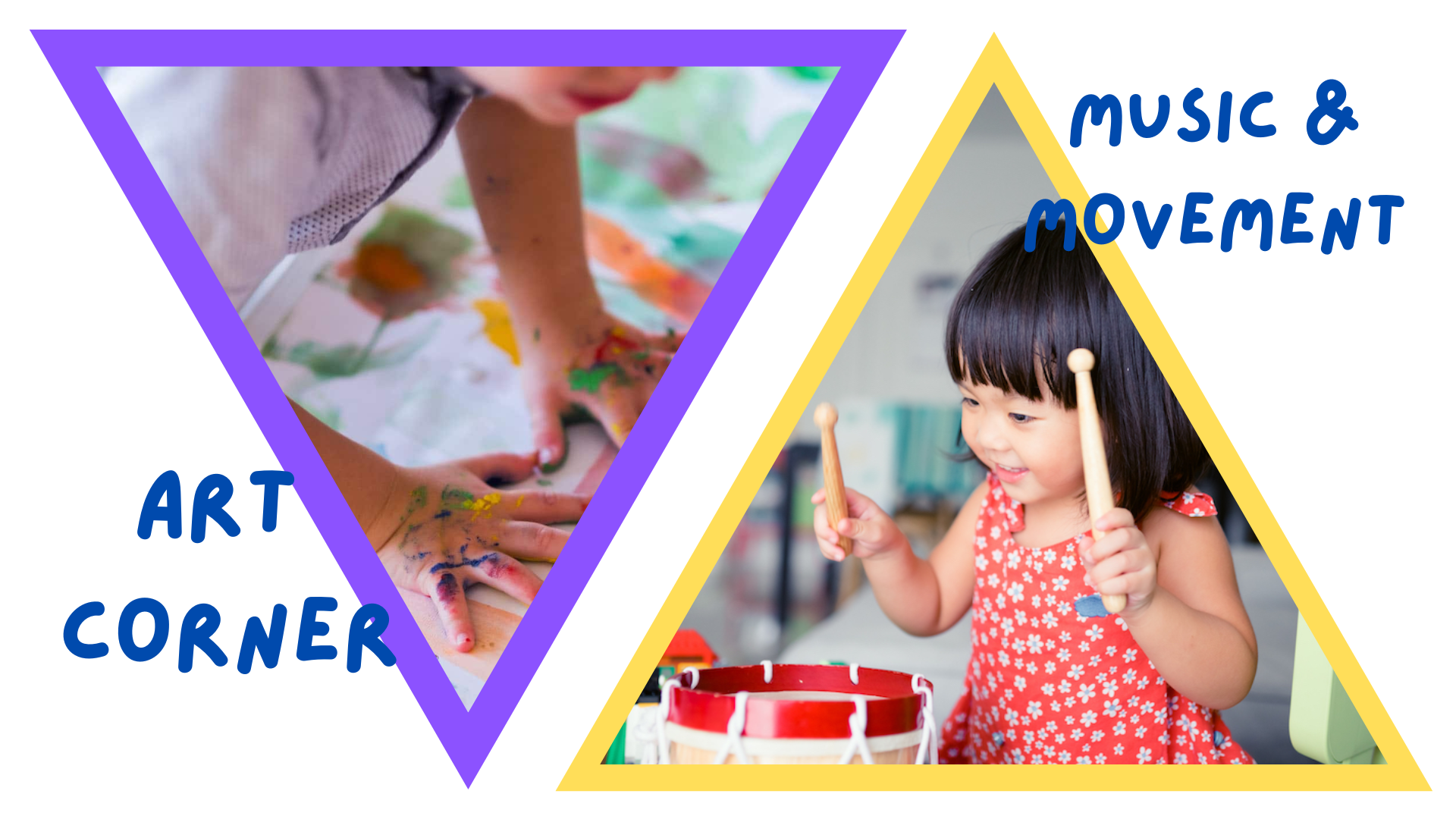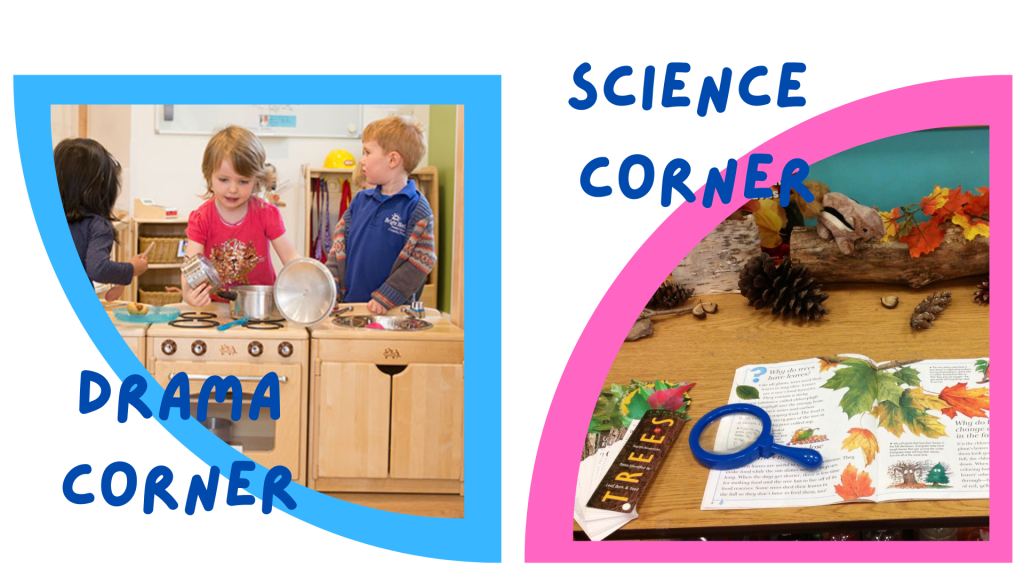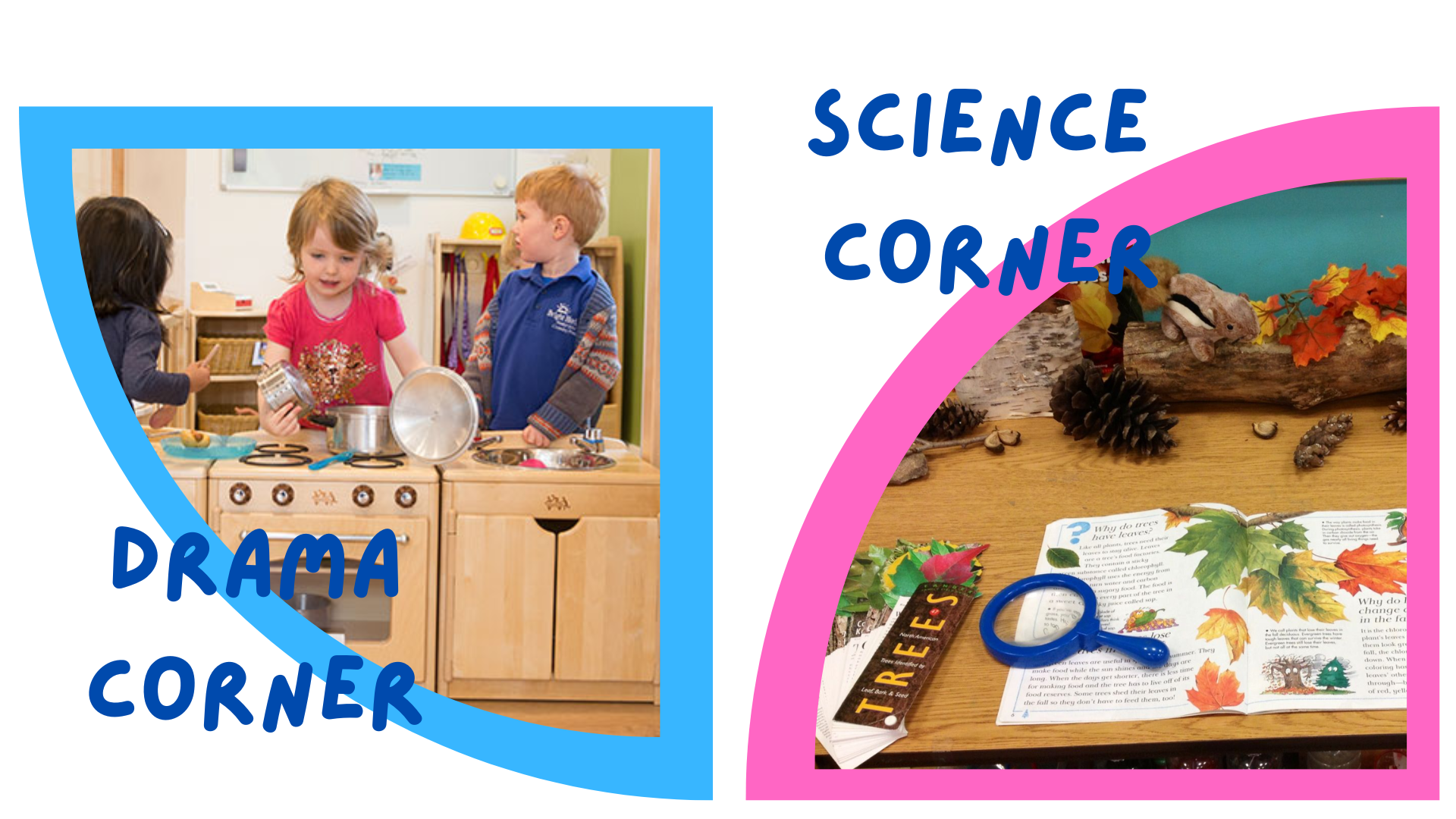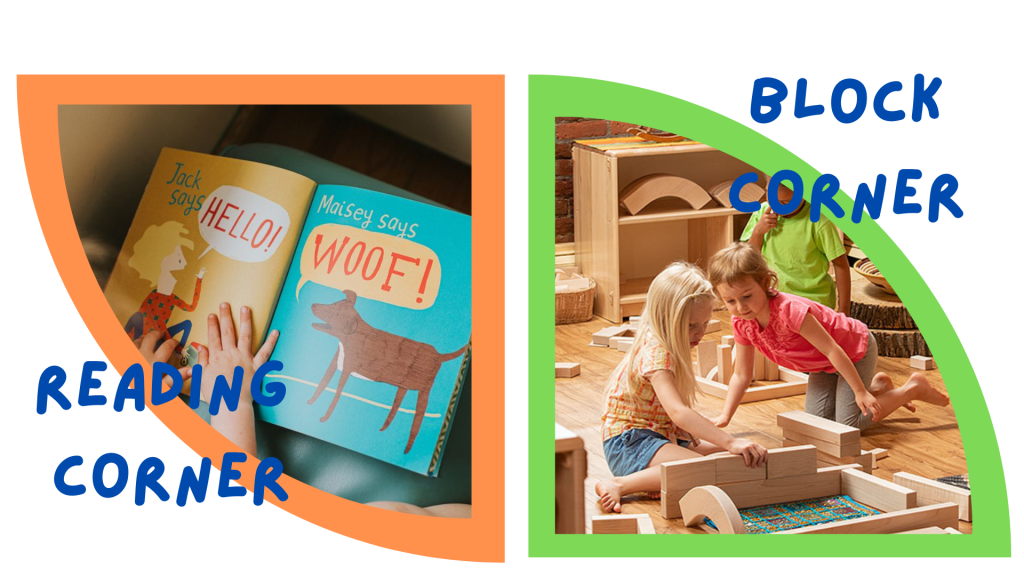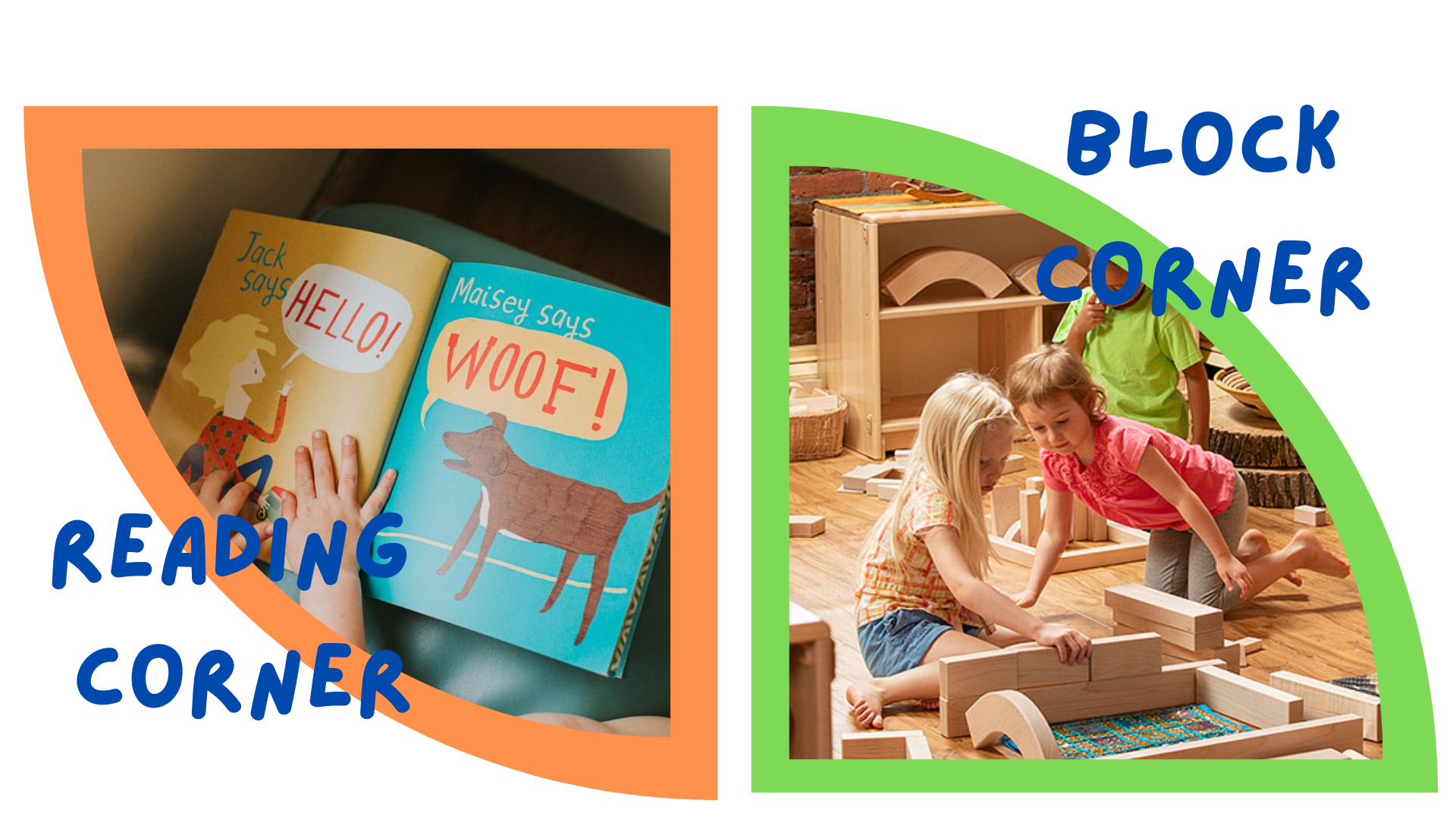 and the social and emotional atmosphere.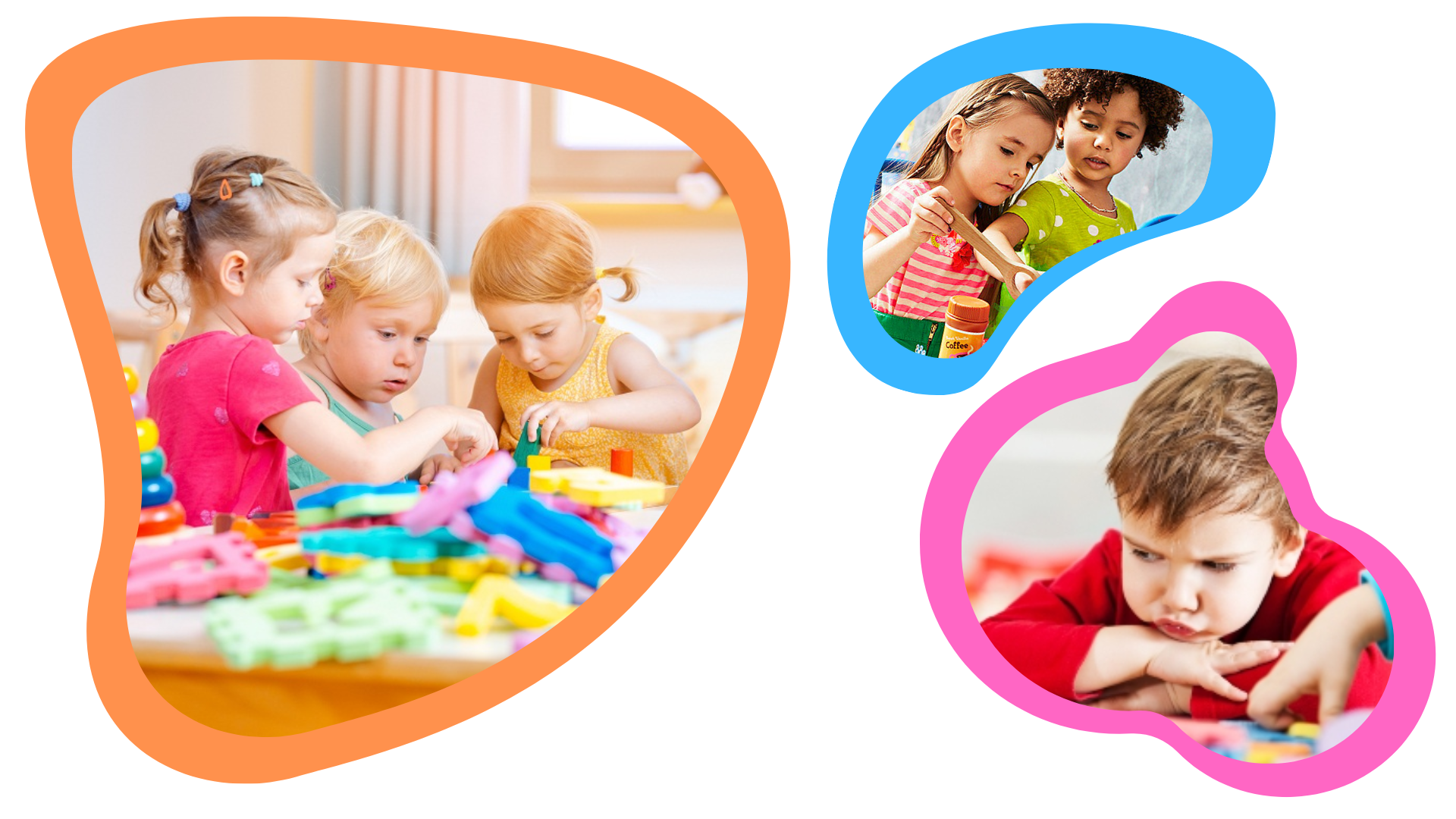 In the creative curriculum the learning environment meets children's development needs, and it helps all children feel safe and comfortable and that they belong. As a result they are helped to become independent and confident learners.
Our class programs are designed to improve your child's development through the use of the Teaching Strategies GOLD program.

The 38 research-based objectives are at the heart of everything we do and they define the path our teachers take with the children in their classroom.
A sample of Objective 10 is provided below on Communication Skills.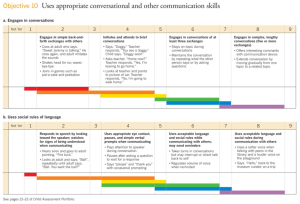 The objectives inform every aspect of teaching, include predictors of school success, and are aligned with state early learning guidelines and the Head Start Early Learning Outcomes Framework.
Our objectives enable our teachers to see children's development and learning along a progression across the whole of the early childhood years.

The objectives cover 10 areas of development and learning, including broad developmental areas, content areas, and English language acquisition.
These objectives form the basis of our curriculum and mid year and end of year assessments and reports.
We use Teaching Strategies for Preschoolers, and Infants and Toddlers.