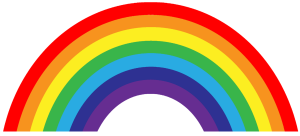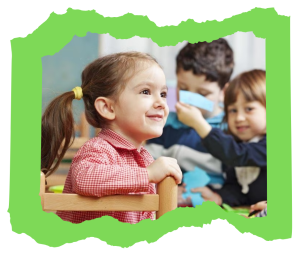 To make a booking
please select from the drop-down menu
Afternoon Classes are a fun relaxing way to spend the afternoon at Mitsui.
For children under 3 years of age, sleeping is part of the routine. After nap time children in chibi class join children in clover class for activities related to the afternoon program theme.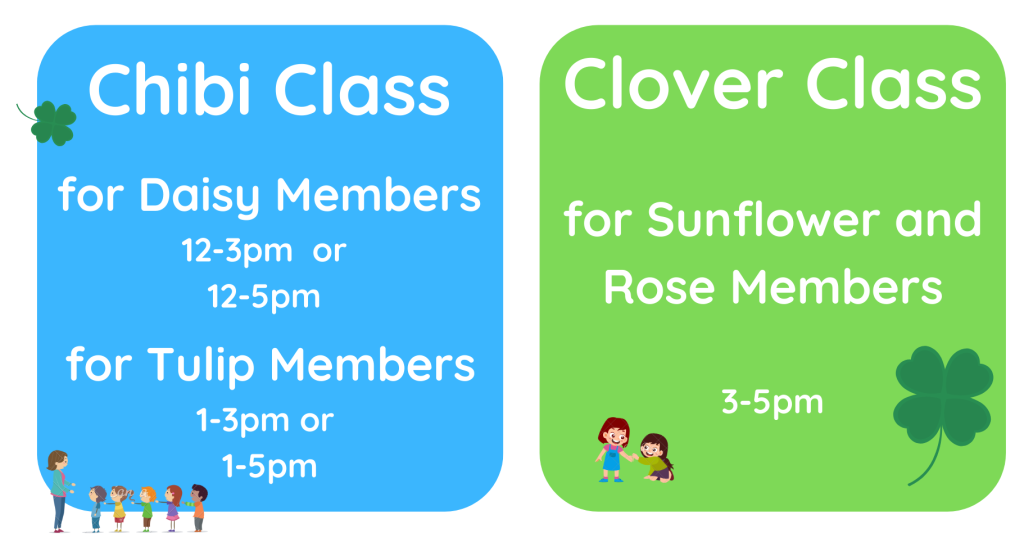 For Children aged 3 years and over each day there is a fun activity such as sport, games, science, gym, outdoors, music, Japanese and more. Children enjoy free play time right after morning classes end, and then have snack time. After snack the afternoon activities begin. The yearly schedule can be found here :-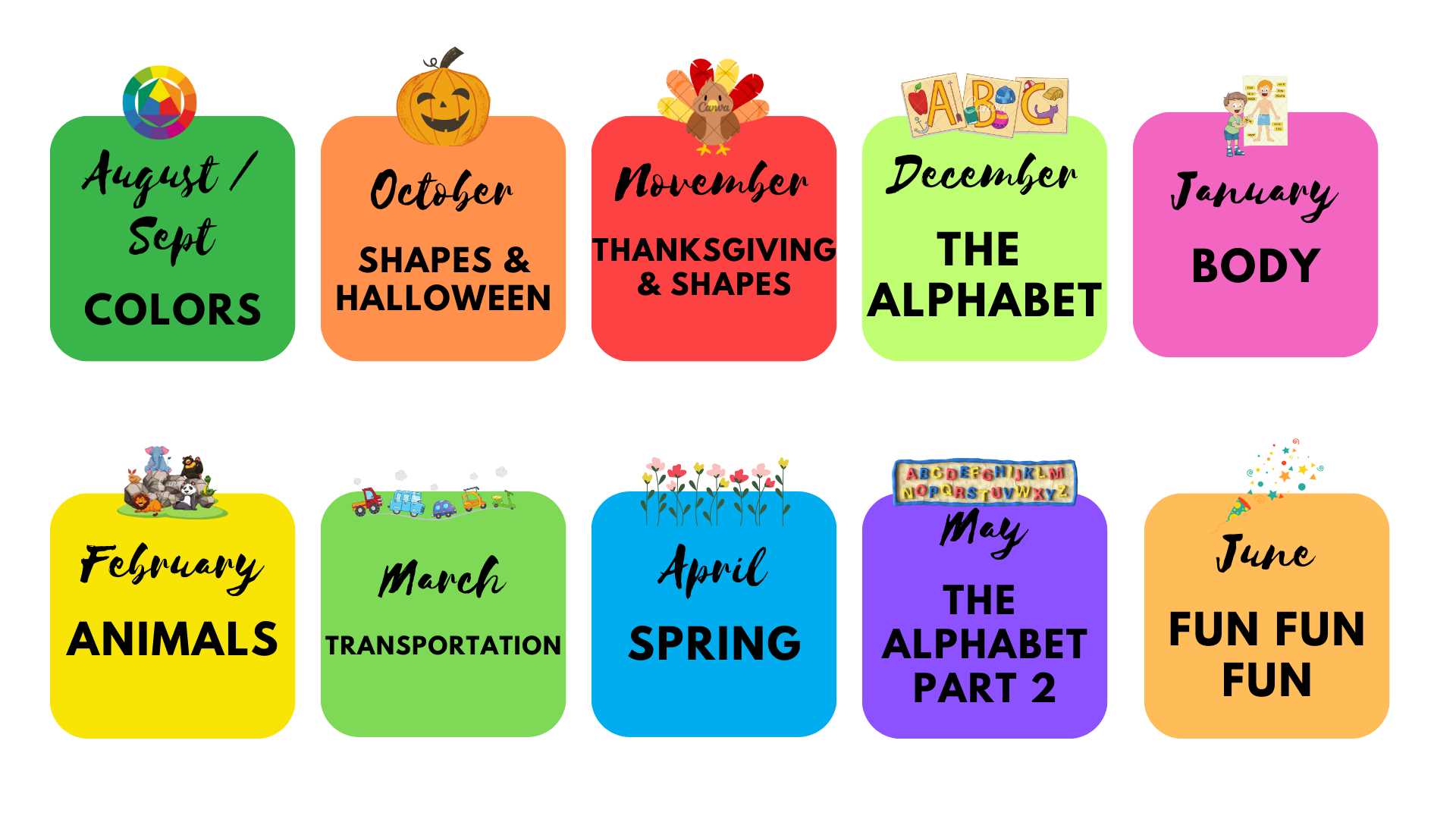 Afternoon classes are available for morning students only.
How to make a booking – 
Make a selection from the drop down box at the top of this page
The sign-up calendar will appear once you select from the drop-down menu.
Click on the available dates you would like to book.
Fill in your child's name and email address.
Submit
The total cost will be provided once you click send.
Siblings must be submitted separately.
Please sign up by the 25th of the previous month to assist us with planning. Drop-in bookings are accepted at any time. Advanced bookings are highly recommended.
Fees can be found on the tuition information document.
Please contact the preschool preschooldirector@ewatokyo.org or main EWA office 03-3224-6787 with any concerns.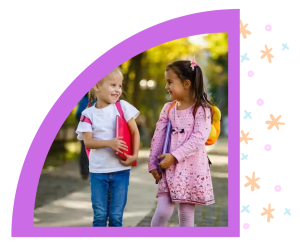 Please Note – When classes become full, the date box will turn white and you will not be able to select the day.