These registrations forms will be activated on April 1st at 9am.
Please select the correct form to register.
OPEN APRIL 1st 9am
OPEN APRIL 15th 9am
Due to some unforseen overlaps the NEW Applicant registration period will be delayed until April 15th.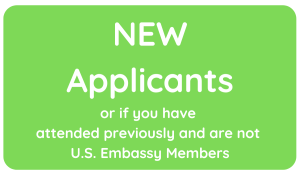 Camp Dates:-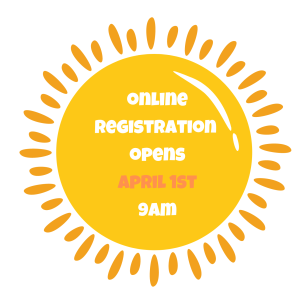 Registration opens
April 1st, 2023, 9am
15mths to 12yrs
The Embassy Compound has some of the most amazing facilities in Tokyo. Through joining the summer camp your child will have the opportunity to use these amazing facilities.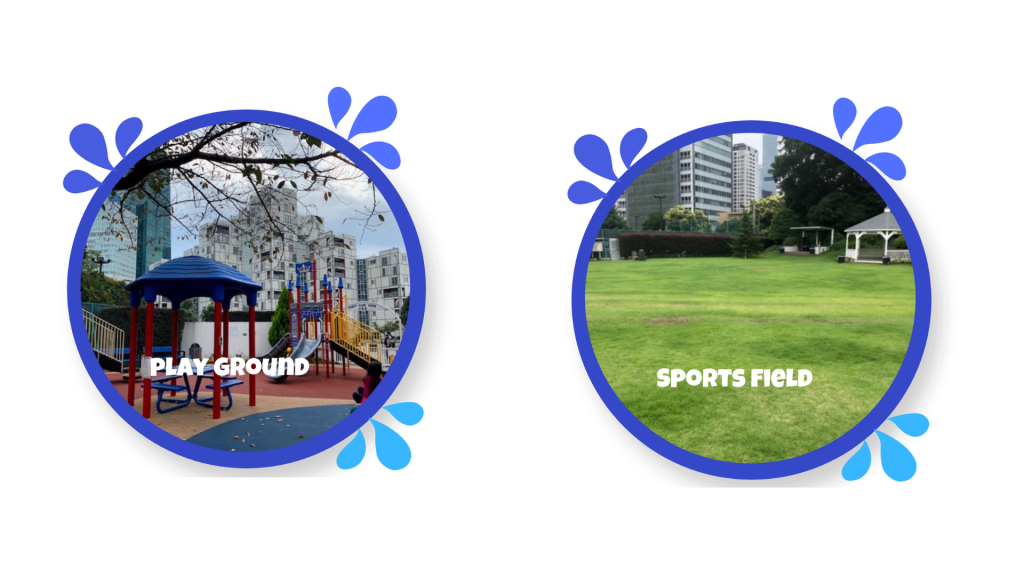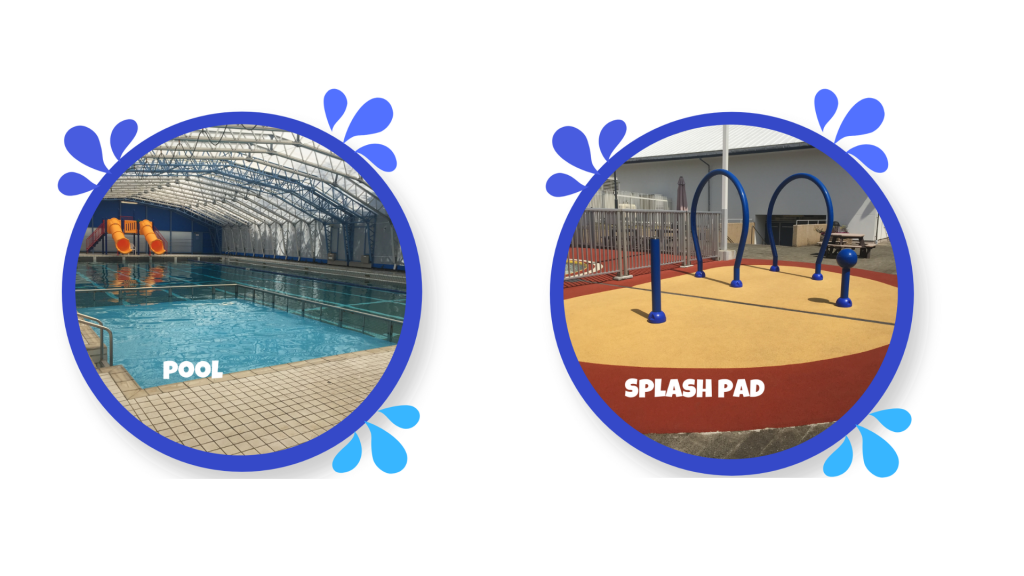 The camp itself will be held in the Daly Hall, a large building that has the capacity to be divided into two large halls, or remain as one large space. There is a full size catering kitchen for when the camp holds its own BBQ and the campers themselves will prep and cook for all. There are also bathrooms with changing areas for when the campers head to the pool. A ballet studio, badmintion court and DOJO are all found inside the Daly Hall.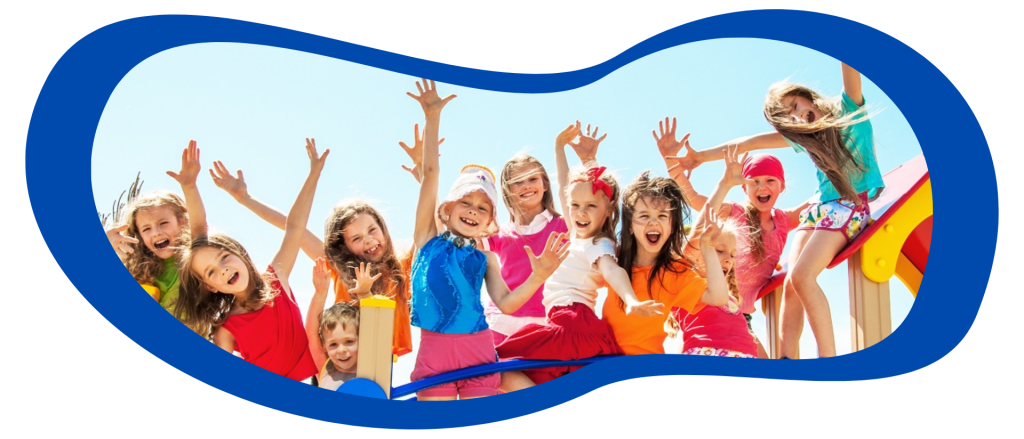 Our Summer Camp Program
Our Program includes daily swimming, activities, outdoor games and challenges, and so much more. Our pool has 3 levels – wading pool for young ones, shallow tank for beginners, and the large pool with slide for the older campers. We have 2 sets of the IMAGINATION PLAYGROUND in our gym, and a massive field for sports and games, not to mention the slip and slide. There are field trip every Wednesday – we go to places like athletic fields, JAXA, boat cruises and more!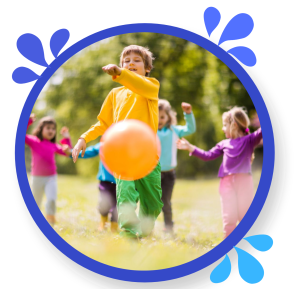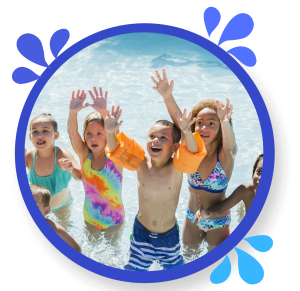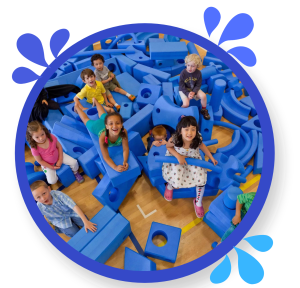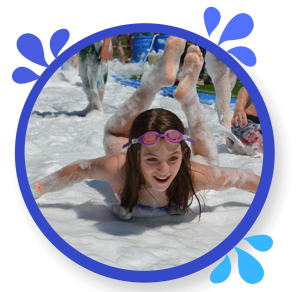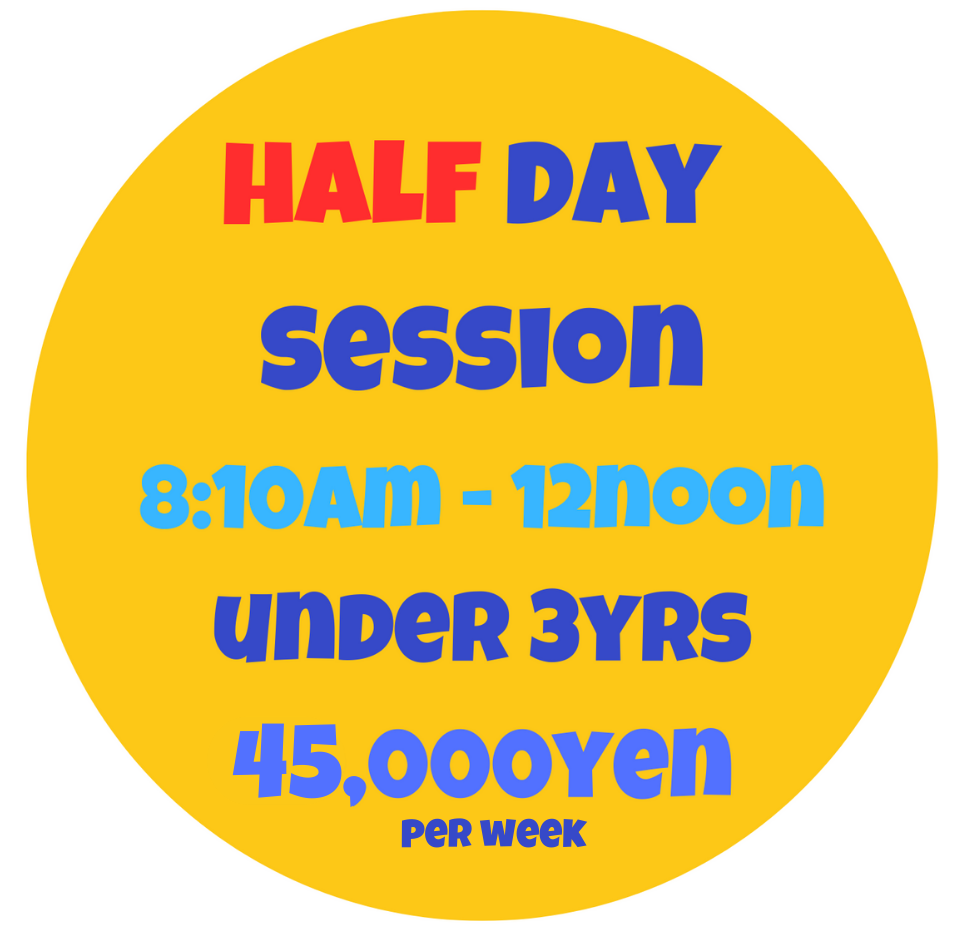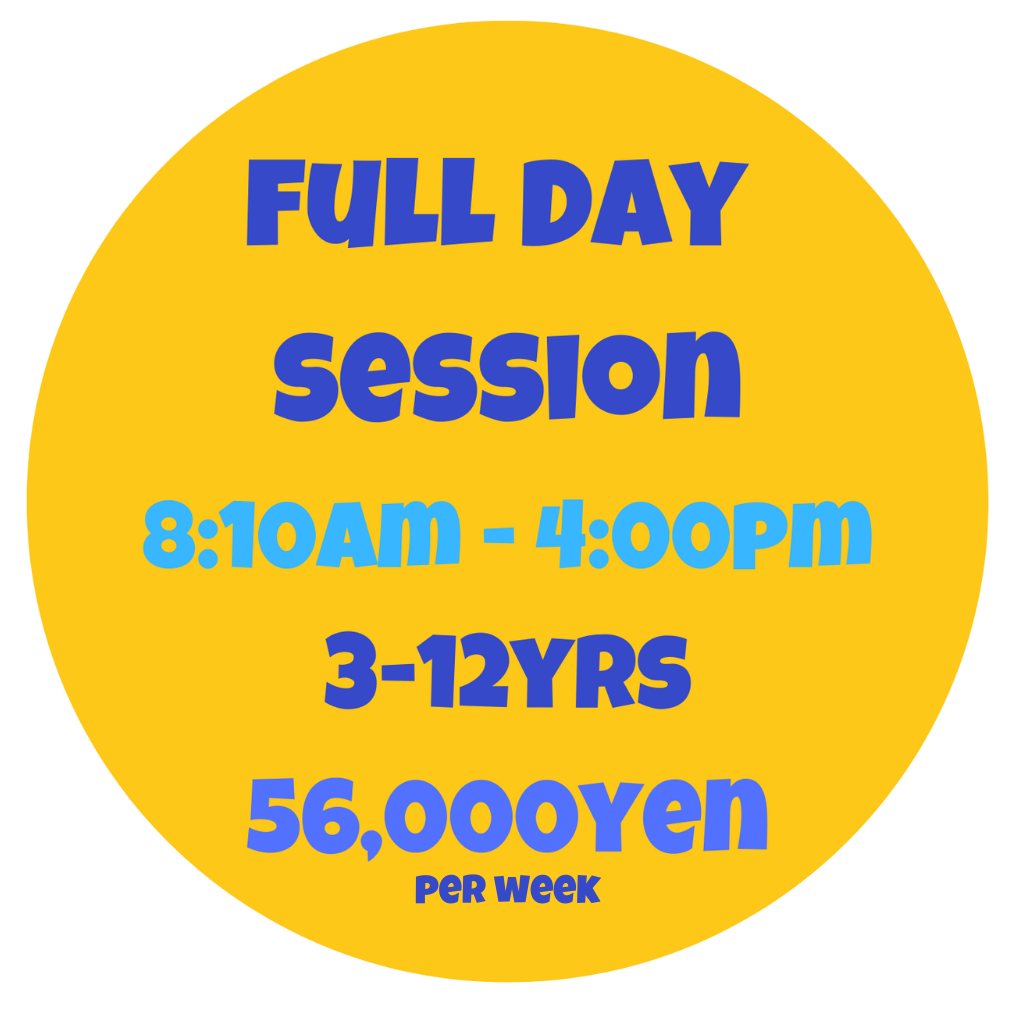 Refunds are not provided for any reason.
Please be sure of your plans before you make your bookings and payments.
Please be aware that sickness exclusions are not grounds for refunds.
Change requests will be accepted, BUT please understand that we cannot guarantee changes are possible. If the change request cannot be met, we will not refund.
Please be sure to check the box on the registration form to signify that you understand the no refund policy. Thank you.
Seats will be allocated to EWA EMBASSY members and Mitsui Gardens Preschool members as priority.
All remaining seats will be allocated to the local community on a first registered order. Online registrations open at 9am April 1st.
Local community members are welcome to apply for children aged 6-12years ONLY!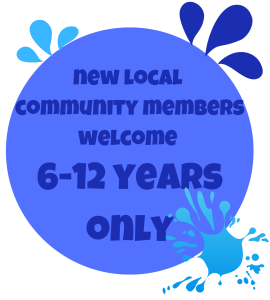 Use this form below to request changes. This form can only be used once you have confirmed your booking.
Summer Camp Change Request Form
(form will be activated on April 1st, 2023)
Information regarding Summer camp is updated regularly and without notice. Subscribe to our News Letter to stay in touch.