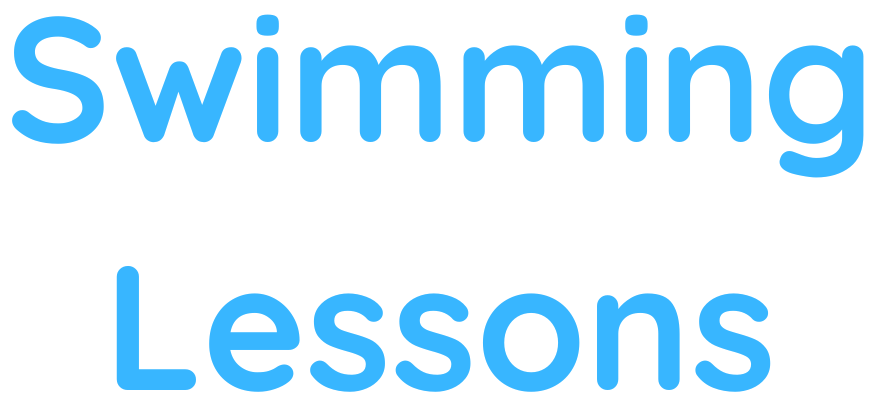 Swimming Lessons with a certified instructor are OPEN for this years summer camp.
As part of the camp we have regular free swimming times everyday. Please refer to our daily schedule.
but….as an optional extra….
Do you want your child to have lessons with a certified instructor????
For children aged 4-6yrs or 6-12yrs
Group Lessons ONLY – 4 students max per lesson
You can select from 1 to 4 lessons per week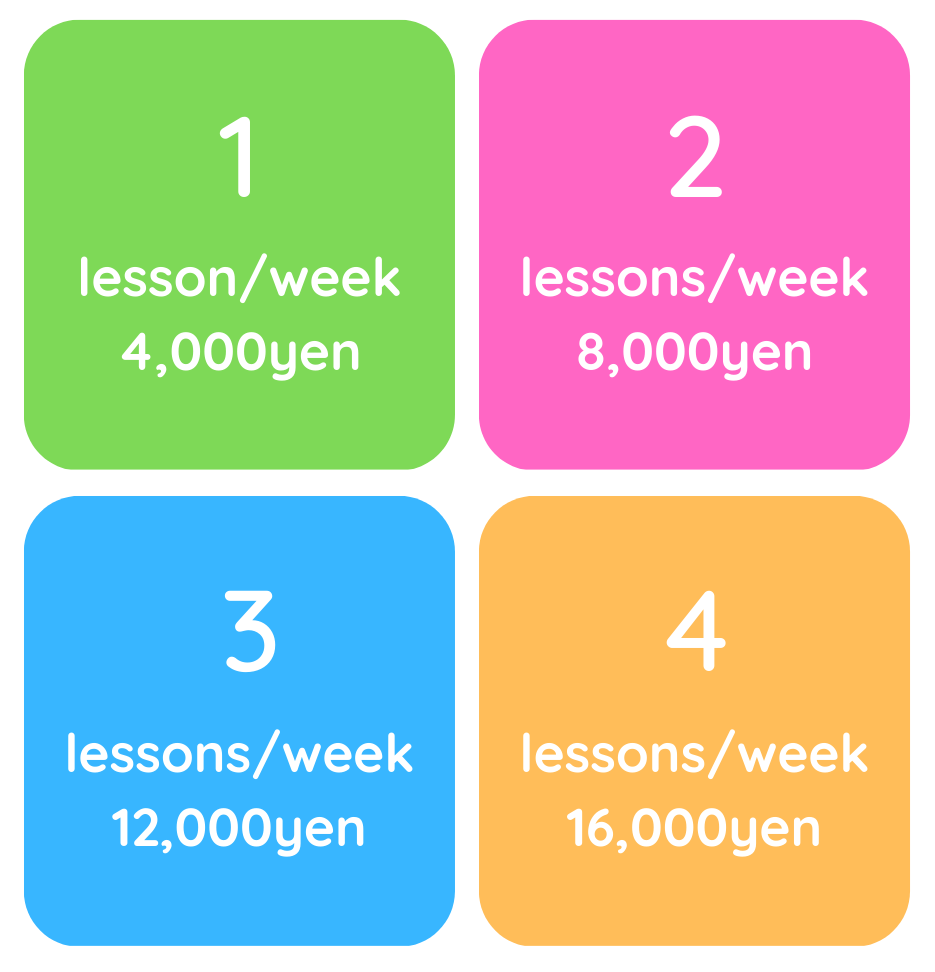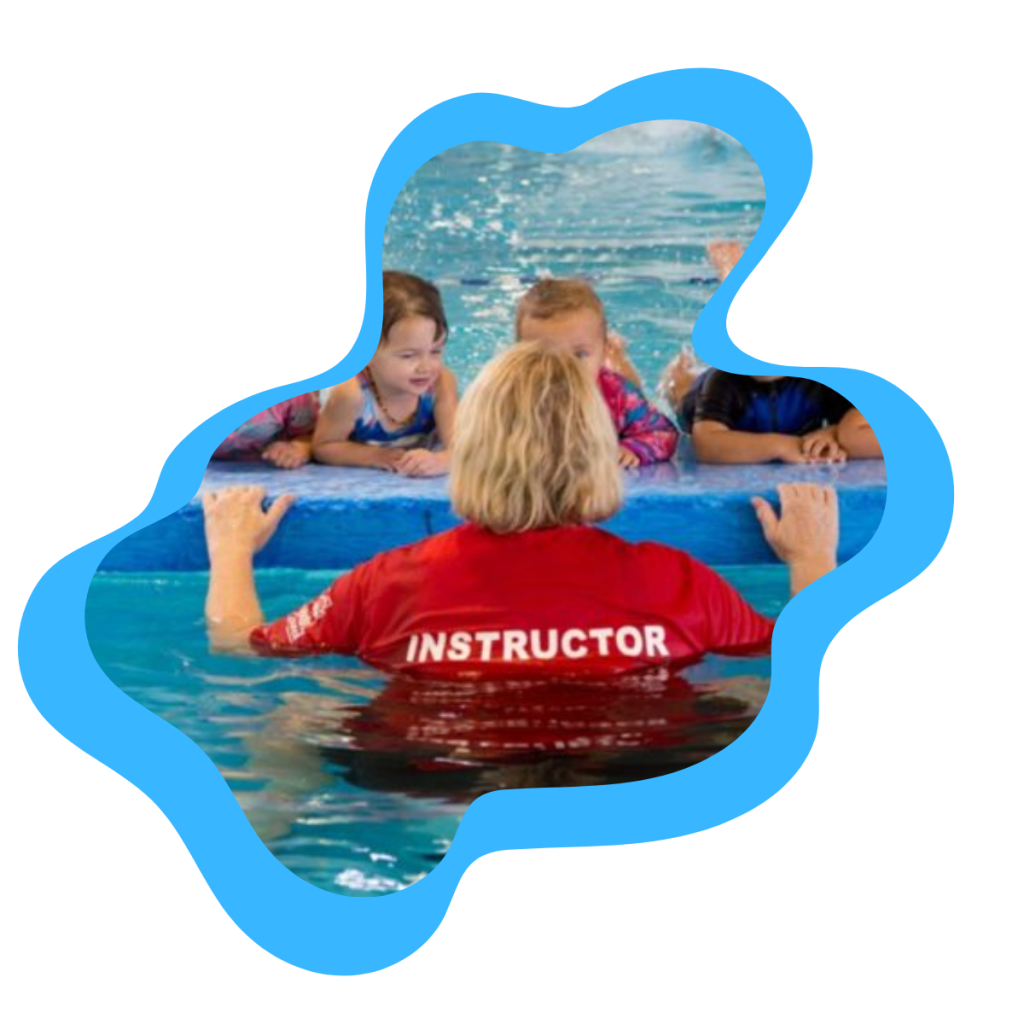 As part of this years summer program, Tokyo Swimmy-SS will provide lessons for our summer camp students within the camp hours.
It is our great pleasure to announce that swim lessons with a certified instructor will return to this years summer camp.
Each lesson will be 30mins in length.
You can select from up to 4 available lessons per week of summer camp enrollment.
After each lesson you will receive a report from the swim instructor on your child's progress.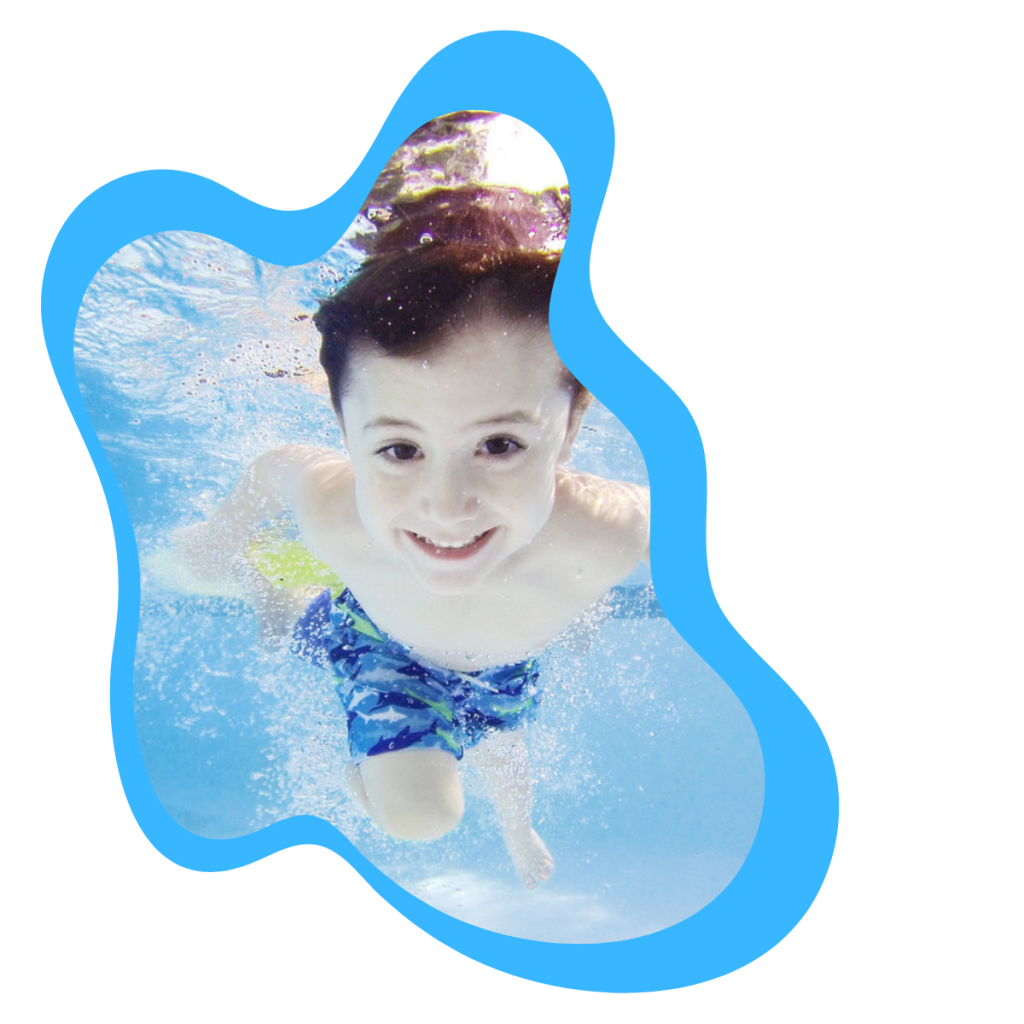 Read more below about the swimming instructors
Customer satisfaction No.1 ★★★
Introducing Swim Instructors for swimming lessons:-
Coach introduction
We believe that education and guidance begin with communication. If a relationship of trust cannot be built between the instructor and the student, no matter how much the instructor says the right thing, it will not be easily conveyed to the other party. In swimming lessons at Tokyo Swimmy SS, we value communication with everyone and create relationships that allow you to practice with peace of mind.
Yu Sugahara
Swimming Educator
▶︎Swimmy Co., Ltd. CEO
▶︎2019: Appeared in NHK Taiga drama "Idaten", movie "Fable", CM "Tokyo Disney Resort", etc.!
▶︎Father of one child (Member of NPO Super Daddy Association)
[Career]
Born July 5, 1987 Type O
Born in Fukuyama City, Hiroshima Prefecture Graduated from Tokyo Gakugei University, Faculty of Education
[Swimming coaching history]
12 years ( From 2017 to 2019, over 300 lessons each year. )
I have experience teaching a large number of students, from infants to the elderly, children with mild developmental disabilities, and beginners to advanced students. I strive to develop the individuality of each student while providing meticulous teaching methods.
​[Specialized event]
Freestyle/Breaststroke
[Competition history]
Participated in junior high school nationwide / Participated in Inter-high school / Participated in national sports / Participated in Japan student championship
National public university championship 400m free relay 3rd place